In June 2016 Melissa took her first nature walk, reluctantly, with her husband. She worried that she might get sick along the way or need a restroom. Pushing past the fear, she went for the walk, with a loaded backpack to ease her mind.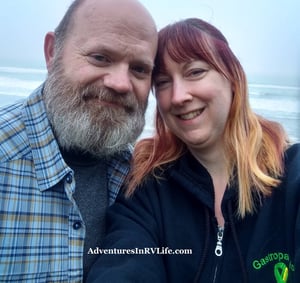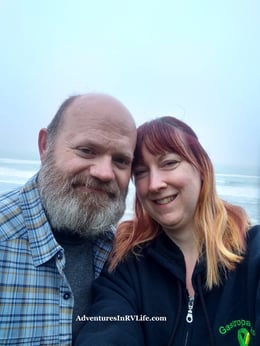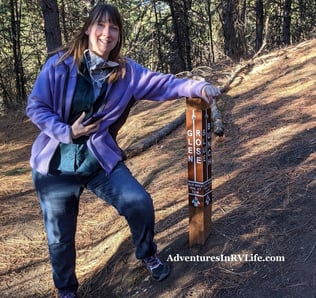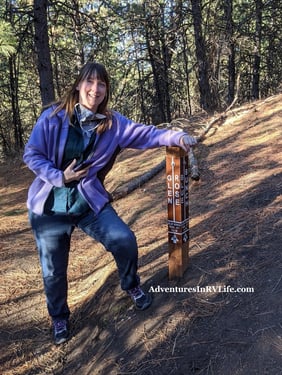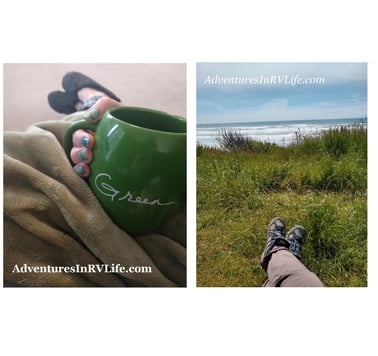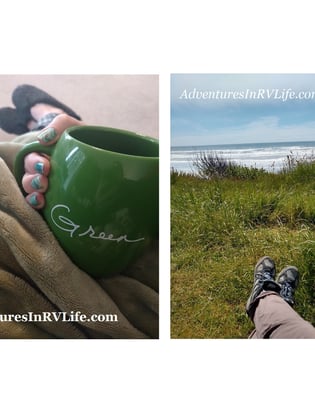 The story is a long one, dating back to a car accident in 2004
In 2004 a truck rear-ended her car on the freeway. Melissa went through years of physical therapy for whiplash, shoulder pain, and sciatica. Struggling with a growing list of new issues each year, finally, in 2012 Melissa was diagnosed with idiopathic gastroparesis (GP for short). Unfortunately, the medical teams felt the 8-year gap was too long and labeled the GP as 'idiopathic.' Therefore, not having a known cause for GP resulted in limited treatment options such as a liquid diet and testing different medications. No treatments worked and the doctors never seemed to listen.
Melissa struggled physically and emotionally with the condition. Living day-to-day in pain and not knowing what, if anything, she could eat. In the dark times, she lost her 12-year career forcing her family to sell their beloved country home and most of their belongings. She fought for unemployment and disability, both she lost. She also felt worthless as a person who could no longer contribute to the household.
The weight kept dropping off of her, to the point she would be on a feeding tube in a few months. There seemed to be no light in the deep dark depression well.
Thinking of her family, she decided it doesn't have to be this way, so she fought harder for survival. Armed with lots of internet time, she dug into research and networking to find answers. The road was long and hard (and still can be frustrating).
Melissa's nature walk (above) is what really turned her around.
Melissa's Gastroparesis Blogs
How a nature walk saved Melissa
The payoff was huge! Walking the closed Going To The Sun Road in Glacier NP was epic. No words can adequately describe the mountainous views. The crisp air and scenery quieted Melissa's mind. She felt as if her stress was fading away after each breath. As the hour passed, so did her fear of her health issues.
The simple nature walk inspired Melissa to take more control over her health. She felt a strong bond with herself as she began figuring out how to control dizzy spells, know what foods trigger health issues, and much more.
Comparing Melissa's at-home vs camping rest days (chronic fatigue). The beach seemed more 'healing.'