We are sharing a collection of our favorite recipes. All of them have been made in the challenging RV kitchen. Including baking bread and buns in the tiny oven.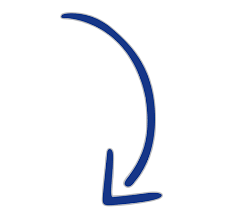 Any affiliate links will be clearly displayed in the blog.
See the website footer for more information.
Some foods may not be gastroparesis-friendly.


New recipes each month -- check back soon!