In 2018 Melissa & Don bought a 5th wheel they call "Bailey" and have been living full-time in it ever since.
Unfortunately, their 32+ foot RV didn't fit in all the places they wanted to explore.
Fast forward to 2022 when they bought a used truck camper top -which is now the primary exploring setup. And still 5th wheel living!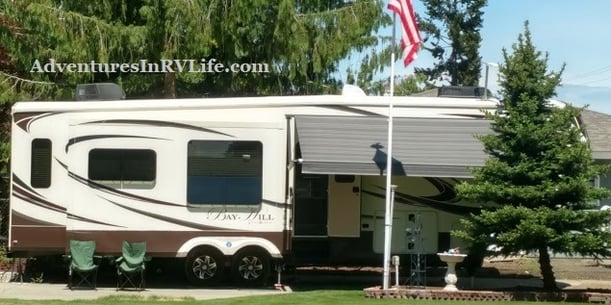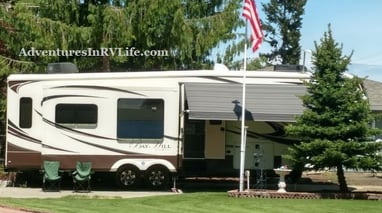 Not to be defeated, they began testing alternatives such as a tent system over the bed of the truck, then SUV camping.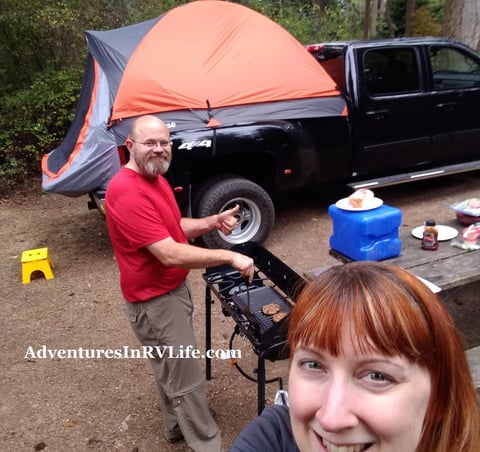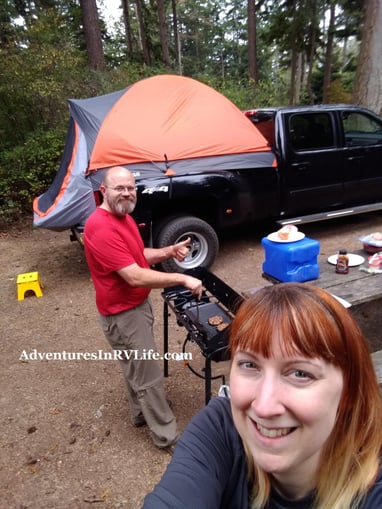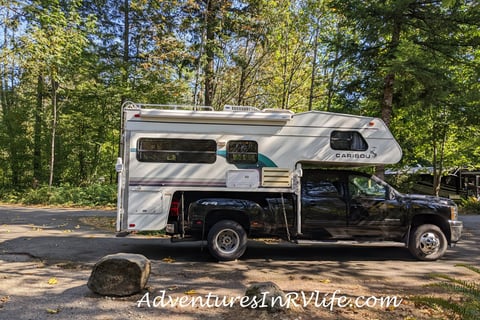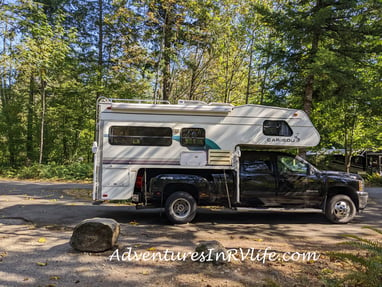 Neither option was their camping style.